"The best thing about memories is making them." The Nature Collective isn't just about nature. It's also about the people that we meet exploring along our way. Sometimes it's nice to take a break from the business of real life and the stress around us and just relax. For many TNC members, Coffee Collective offers just that – a break away from whatever is happening around us, to come together in Second Life and enjoy a good cup of coffee and some great conversation with fellow nature lovers, while getting a chance to see new TNC member locations. Does it get any better than this?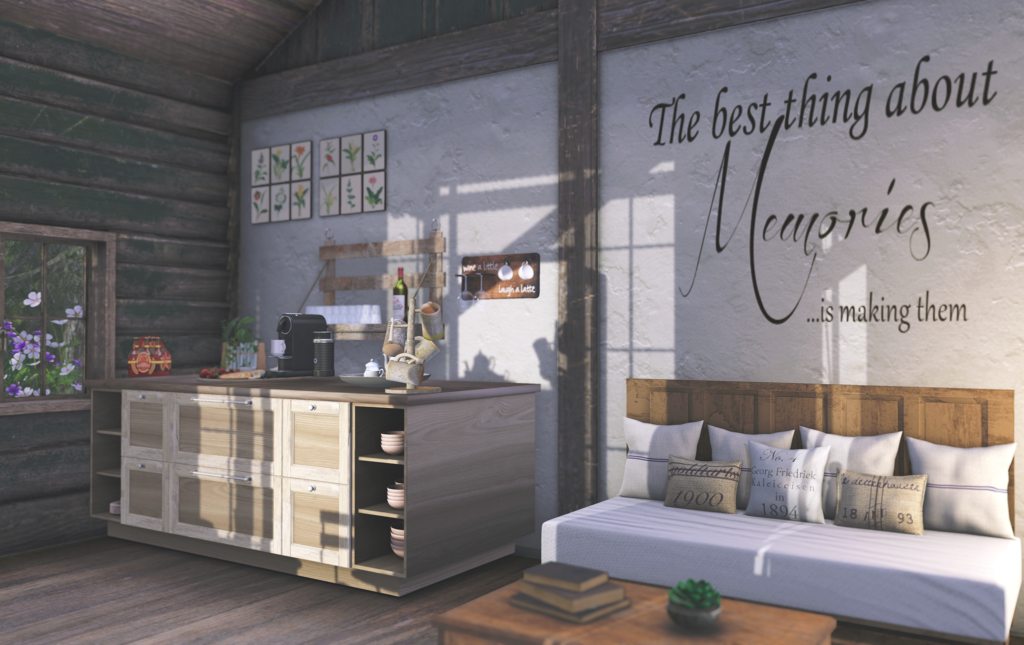 TNC Coffee Collective meets the 2nd and 4th Wednesday of every month at 10 am SLT. For more info, please join our SL group and our Discord server. We hope to see you there!
---
If you are a TNC member location and would like to host a Coffee Collective meetup at your location, you can submit your location here.